Yes! it is I. The myth that is Snow has come back! I have returned to the land of the blogger.
Listen…
I realize that I have been somewhat inactive.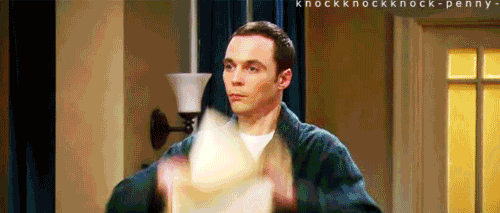 Alright, Very inactive. Tough crowd.
I was overwhelmed with studies.
I was challenged to create an abstractive summary for the studying of computers. And yes it was an ogre of a task. However, it did not best me in the duel. We both came out on top with no more insults left to throw at the other.
Now I am back again ready to review. If you have any books to suggest for me to read I am open to you noble gents and ladies, unicorns and other magical creatures. My shelves gather dust in the sound of silence.
I am currently reading the throne of glass series and I know I have not reviewed any of these books in the series but if you will have me I will review the Heir of Fire. The review will come swiftly upon its noble steed.
See you soon!
Sincerely
Snow